Waste/Recycling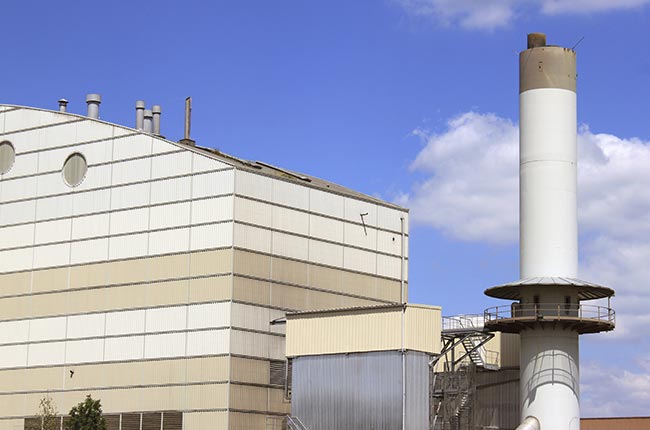 The constant operation of waste disposal equipment surrounded by flammable waste materials creates a fire hazard for waste management facilities and equipment operators. Fires can occur in buried waste at landfills, in waste tyre storage areas, in compost piles and in surface piles of waste material and feedstock at solid waste facilities and refuse incineration plants.
In these extreme conditions, you need a fire suppression solution you can count on. Reliability is a primary concern. FLN provides standard foam and dry chemical extinguishers for fire protection in common areas, such as on-site offices, restrooms, and break facilities, as well as specialty fire extinguishers for use on vehicles and other specialty areas.
FLN systems are well suited for other off-road vehicles such as landfill equipment, forestry vehicles; construction equipment; and specialty vehicles such as slag pot carriers, iron/steel slab carriers and tunnel boring equipment. Additional applications include on-road vehicles such as public transportation, waste management, over-the-road trucking, and cargo transport. FLN can provide a variety of easy-to-use portable extinguishers that can be fitted on most vehicles. No matter the requirement, FLN has a portable extinguisher for your need.
Dependable, fast-acting FLN fire suppression solutions safeguard your people, while protecting your business and assets.
Featured Products