Clean Manufacturing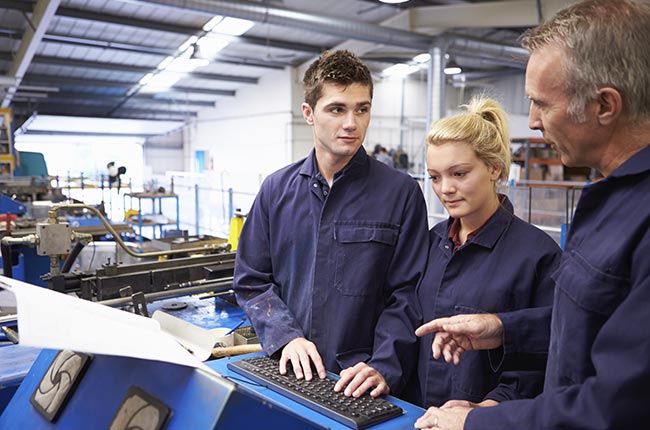 The European Commissionís definition of advanced manufacturing for clean production is not linked to any particular industrial sector. It includes activities that enable companies to improve productivity, boost production volume and speed, lower energy and materials consumption, increase operating precision, decrease waste, improve pollution management, and enable resource-efficient and low emission production.
FLN provides quality products to help your business reach these clean manufacturing goals.
The FLN foam extinguisher range offers a very efficient localized discharge using only a small amount of certified environmental friendly foam agent.
FLN's water extinguisher range offers great performance, achieved using water as the primary extinguishing agent for the lowest environmental impact. Water mist extinguisher partly uses just pure water
For specialty manufacturers, such as silicon wafer manufacturers and life sciences, a clean environment is critical to operations and quality. You need a fire suppression solution that effectively suppresses fires, without causing the damage left behind by traditional chemical agents. Preserving our precious resources for future generations is an important aspect of development at FLN. FLN has developed systems that tackle this idea head on.
FLN offers a full-range of clean agent solutions that safely and effectively suppresses fires while helping you maintain a clean environment to keep your business and manufacturing operations working. Our specialty products are part of a full range of application-specific, high performance portable extinguishers, which are powerful and flexible enough for all types of fire risk. FLN solutions suppress fires; whilst helping you protect what matters most - people and property and the environment. No matter the requirement, FLN has a portable extinguisher for your need.
Featured Products